White Papers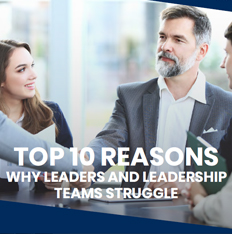 Top 10 Reasons Why Leaders and Leadership Teams Struggle By Rick Kinsley, CEO & Managing Partner – Kinsley Group
We have identified common obstacles that leaders and leadership teams often encounter which limit their effectiveness. In this paper, we outline what we consider the 'Top Ten' obstacles, and we provide a few tips regarding how these challenges can be overcome.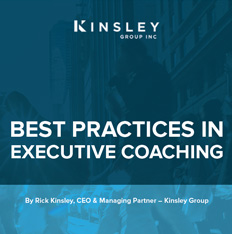 Best Practices in Executive Coaching By Rick Kinsley, CEO & Managing Partner – Kinsley Group
I know of few professions that can be more beneficial yet are more misunderstood or misapplied than executive coaching. If you are considering engaging an executive coach for yourself or for others, we respectfully offer a few recommendations based on our learnings.