Executive Search
Kinsley|Sarn Executive Search (a Kinsley Group Company) is a nationally recognized and client driven premier executive search firm that has helped clients identify, acquire and integrate top-talent for more than 10 years. We are committed to exceeding our client's expectations. With exclusive partnerships and our international presence, our capabilities know no boundaries. Our proven processes have set a new industry standard and our consistent growth has been fueled by repeat business and referrals from our satisfied clients. Our philosophy has always been our success is measured by our effectiveness in helping to build great organizations one leader at a time.
Consulting Services
Specializing in Executive Coaching, Leadership Development and Board / CEO Advisory Services, the Kinsley Group is distinguished by our professional credentials and by our senior executive and Board-level experience. Our approach is differentiated by well-defined project objectives against which our performance is measured. We approach each engagement with a shared commitment to achieving superior results. Our data-based, disciplined, practical solutions are designed to be closely aligned with our clients' strategies, culture and objectives. We have built trust and influenced leaders across multiple industries and cultures, and we back up our work by guaranteeing results.
Are you achieving extraordinary results? Leaders frequently tell us they believe their organizations are capable of higher levels of performance but are unclear on what may be holding them back.
In our experience, the answer is often found in one or more of the following areas:
Individual leadership effectiveness
Top-team effectiveness
Overall organizational health
If you believe your organization is capable of more, we invite you to take one of our
Free Assessments to see just how your organization stacks up. Click one of the buttons below to get started
Services The Kinsley Group offers a variety of human capital services and solutions delivered by a team
of dedicated professionals with deep experience serving a global client base.

Testimonials What Our Clients Say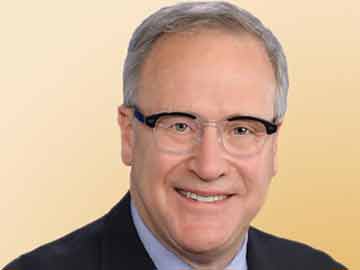 John C. Lechleiter
Chairman & CEO Eli Lilly & Company
Rick Kinsley is the best I've ever worked with—he has been instrumental in helping executives with a wide range of development and performance challenges. His style is direct and supportive and he has the experience, knowledge and skills to help executives and organizations realize their potential. I recommend him regularly and without hesitation.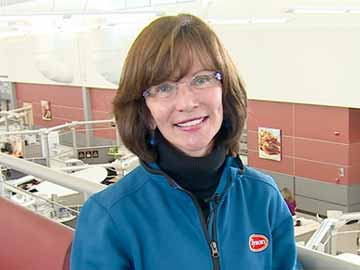 Mary Oleksiuk
Chief Human Resources Officer, Tyson Foods
I have known Rick Kinsley for many years and have relied on Rick and his team to be valuable partners and advisors to me and my organization. Their insights, experience, and capabilities have helped us build and develop "the right leadership capabilities for the right time" in differentiated companies (AlbertoCulver, Discover Financial Services, Hillshire Brands…
More Testimonials